IBA Group Employees Successfully Run Minsk Half Marathon
On September 4, IBA Group participated in Minsk Half Marathon 2016, an event dedicated to the Minsk City Day. Over 20 thousand people, both professional and amateur runners, took part in the marathon.This year, the marathon gathered participants from 42 countries, including Russia, Ukraine, Costa Rica, Kenya, and Japan.IBA Group didn't remain indifferent to the event and joined Minsk Half Marathon. Fifteen employees of the company participated in the marathon, choosing one of three available distances (5.5km, 10.55km, and 21,097km) and successfully completing them. Congratulations to our colleagues on their achievements!Healthy lifestyle is encouraged at IBA Group. The purpose-built fitness center offers classes in aerobics, pilates, and yoga. Employees can visit a gym, play mini-football, basketball, volleyball, and tennis.  Rooms for billiards and table tennis are also available in the fitness center.IBA Group frequently participates in various sport events, including IT Spartakiada, IT Karting, and other championships. The company organizes Tourist Rally, an annual two-day camping trip for employees, which includes sport activities and teambuilding.
In 2015, IBA Group took the first place at the 12th IT Spartakiada sport competition
, winning gold medals in karting and bowling, as well as bronze medals in kicker and volleyball. The table tennis and basketball teams finished fourth and fifth respectively.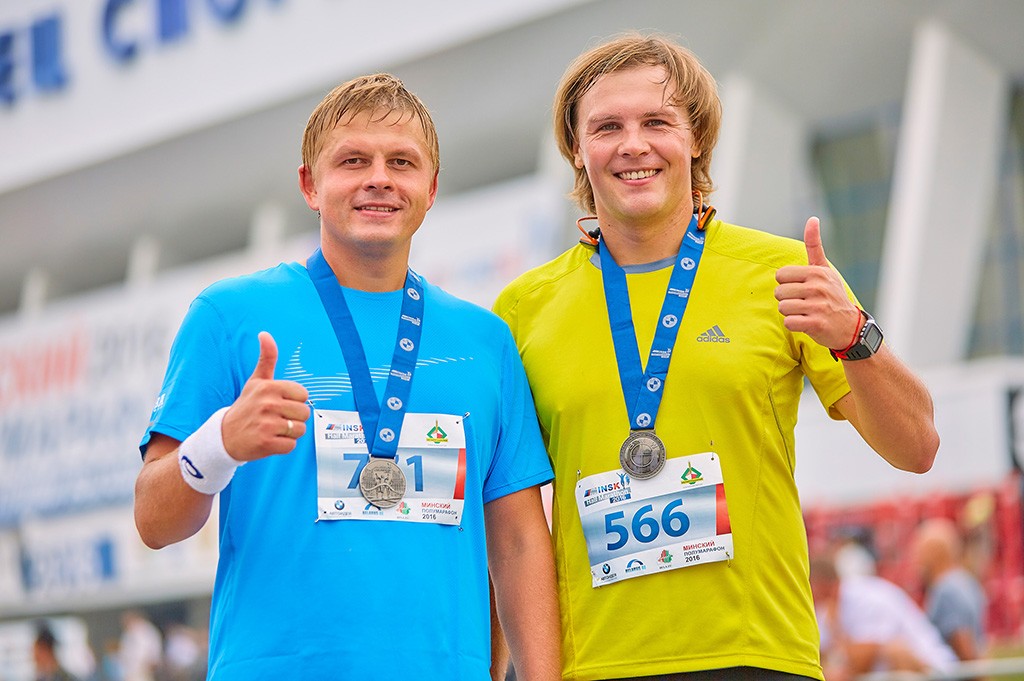 Click here to see more photos from Minsk Half Marathon.