How to Work from Home Efficiently: An IBA Experience
IBA Group
Darya Kavaleuskaya
Corporate Communications Department
The novel coronavirus (COVID-19) is ravaging the world. Every day people and businesses around the world are doing their best to adapt to the new sad circumstances. Hard times require urgent and weighted actions. Keeping an eye on the epidemiological situation, IBA decided to send home the employees whose projects were suited for remote work.
Hence, the wheels were set in motion. People clutched to their laptops, Ubers arrived at the gate one after another, and the once-busy IBA Group campus started to feel quieter. Activities at the board game club stopped, lunch and coffee breaks became memories, and the number of shuttles between the IBA office and the nearest metro station decreased.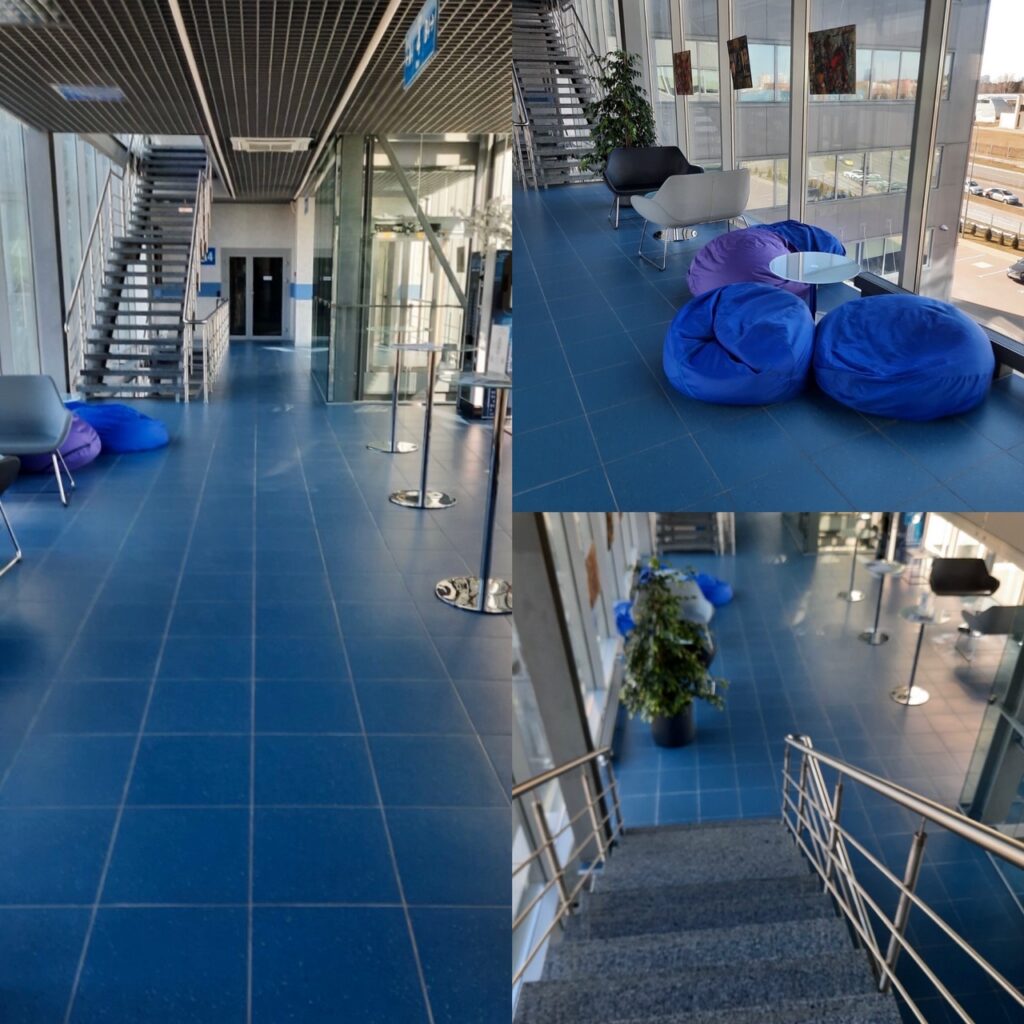 IBAemployees might find these new circumstances unusual but not breaking theirspirit or killing their working mood. Some of them share their tips on how tostay safe and productive on social media, and the others boast the team spiritand preservation of office culture by conducting coffee breaks online. To stayhealthy and active, the IBA fitness center is planning to broadcast fitnessclasses.
However,while working from home might be new for IBA Group's employees, remote work ingeneral is something that has been at the heart of IBA's business processes for27 years. As the company has successfully completed a huge number ofoutsourcing projects, our remote communications have been refined to the pointwhere transition to working from home is quick and seamless. All it takes isinstalling the right software and transferring the equipment out of the office.
Here is arecap of what we did to ensure this smooth transition.
Access to the IBA network. Using Check Point Mobile, IBA employees stay connected to the IBAGroup network with full access to mail and other corporate resources
Communication platforms. IBA Group employees conduct meetings and exchange project statusupdates via a number of apps and platforms, including Skype, Webex, and Zoom
Proprietary cloud solution. The IBA Group's ICDC cloud solution enables employees to share big filesand allows them to create virtual workstations.
IBA Group conducts the transition to remotework gradually and in full compliance with customers' requirements. We havefully prepared our infrastructure and business processes. According to our numerouscustomers in diverse locations, they have not noticed any change in IBA Group'sperformance.
In a world where travelling is banned and the borders are closed, staying connected is essential. We continue to look at the coronavirus situation in all countries of IBA Group's operation. If anything changes, we are ready to react quickly and efficiently.