5 Cloud Technology Trends And Innovations For 2021
Trend 1: Surge in cloud automation, optimization and analytics
Companies needed to find ways to maintain business continuity in 2020. Software, IT infrastructure, and platforms shifted en masse to the cloud as part of the solution. The pace and scale of this cloud-enablement will continue unabated in 2021.
As more data, services, and systems move into the cloud, companies will rely on automation, optimization, and orchestration to manage the quality of service across applications and platforms.
Combining robotic and digital automation for structured and repetitive business processes will make organizations more proficient and resilient. And cloud optimization and orchestration will consolidate workflows, auto-scale services, and apply rules to streamline processes across multi-cloud environments for better user experiences.
Analytics will also become essential to provide insights and track and monitor the performance of these back-office processes.
Trend 2: Hybrid will become more entrenched
The transition from on-premise or public clouds to hybrid deployment models was already underway in 2020.
As staff began work from home, organizations grappled with challenges such as access to on-premise databases and systems. Security risks, data management, and infrastructure performance in these environments added complexity.
As such, a wholesale shift to the public cloud was not the answer for most organizations. A hybrid model offers the best of both worlds and will become more entrenched in 2021. This cloud strategy blends the agility and flexibility of the public cloud with the security, customizability, low latency, and control offered from the private cloud.
This mixed deployment model addresses numerous pain points in a cost-effective manner, without sacrificing application performance and end-user experience. Accordingly, open hybrid clouds will become the preferred model among organizations that transition to the cloud in 2021.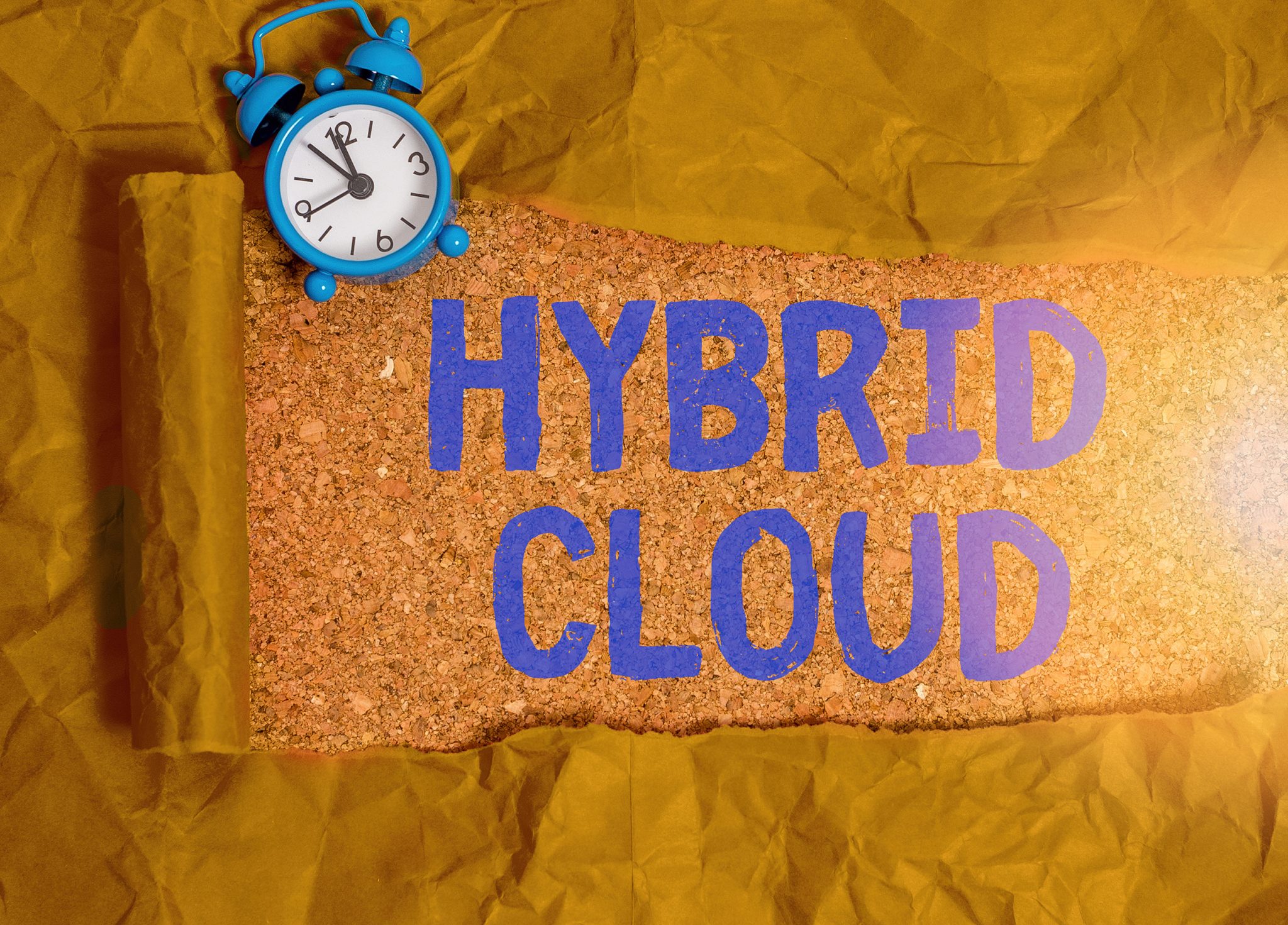 Trend 3: Edge computing will be more widely adopted
The cloud-enabled business models created out of necessity last year will evolve in 2021. The widespread rollout of 5G, IoT integration, cloud expansion, and remote working will push computing to the network edge.
Enterprises will need to bridge the gap between centralized cloud infrastructure and distributed end-users. These capabilities require deploying cloud solutions to the edge to capture, store, analyze and process data on devices while maintaining low-latency application and content performance.
Edge computing will help expand an organization's cloud computing capabilities without significant infrastructure investment. Integrating the network edge into an organization's cloud strategy will deliver more responsive cloud services and improve network performance to support remote and mobile workforces.
Trend 4: Multi-cloud will become more pervasive
Organizations will need greater flexibility and agility to advance their cloud transformation strategies and scale up existing cloud infrastructure in 2021.
Yet, vendor lock-in and the 'walled gardens' created by major public cloud providers can constrain growth and stifle innovation. These factors can dilute the cloud value proposition.
As such, enterprises will look to adopt multiple solutions from various providers to configure their cloud capabilities according to their unique needs and preferences.
A multi-cloud strategy also helps to minimize the risk of downtime and improves the computing power and storage available to a business.
Cloud providers will look to meet this demand with joint offerings. Cloud vendors with complementary offerings will partner to capitalize on their individual strengths. These synergistic multi-cloud initiatives will create compelling offerings that can compete with the scale and capabilities of incumbent, end-to-end cloud players and challenge their dominance.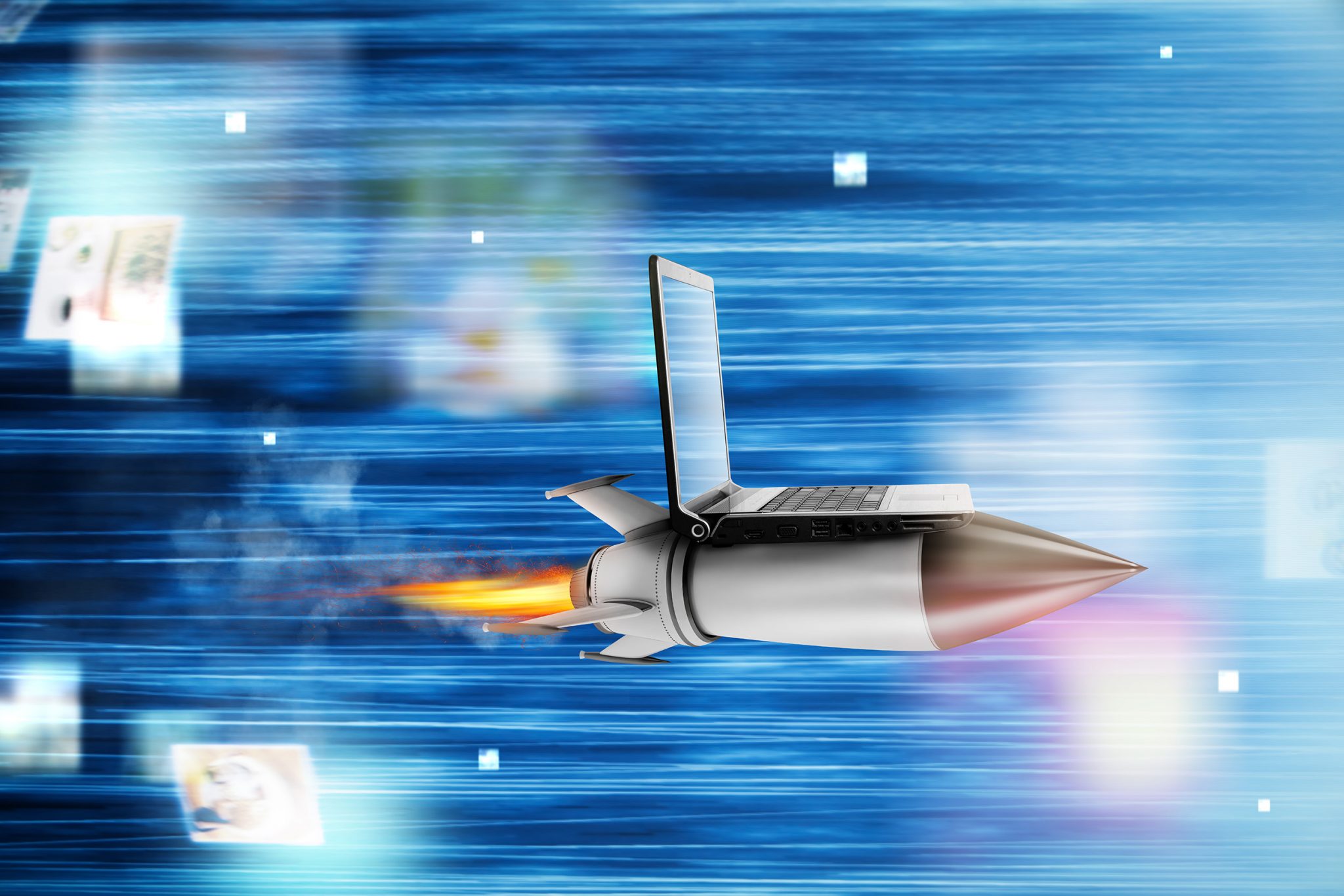 Trend 5: Growth and acceleration in cloud-native
Cloud-native technologies such as server-less computing and containerized applications and platforms will become the standard in the emerging era of distributed cloud services.
In fact, Forrester's Now Predictions 2021: Cloud Computing report states that cloud-native tech will power digital transformation strategies as companies move storage and services from the datacenter to the edge.
DevOps in particular will embrace the cloud-native approach to accelerate application development and deployment as companies modernize their stack to take advantage of hybrid cloud solutions.
The widespread adoption by enterprises of open-source tools is also driving a shift to cloud-native strategies for app development, particularly for new applications.