Aleš Hojka: We Can Offer а Solution For Any Company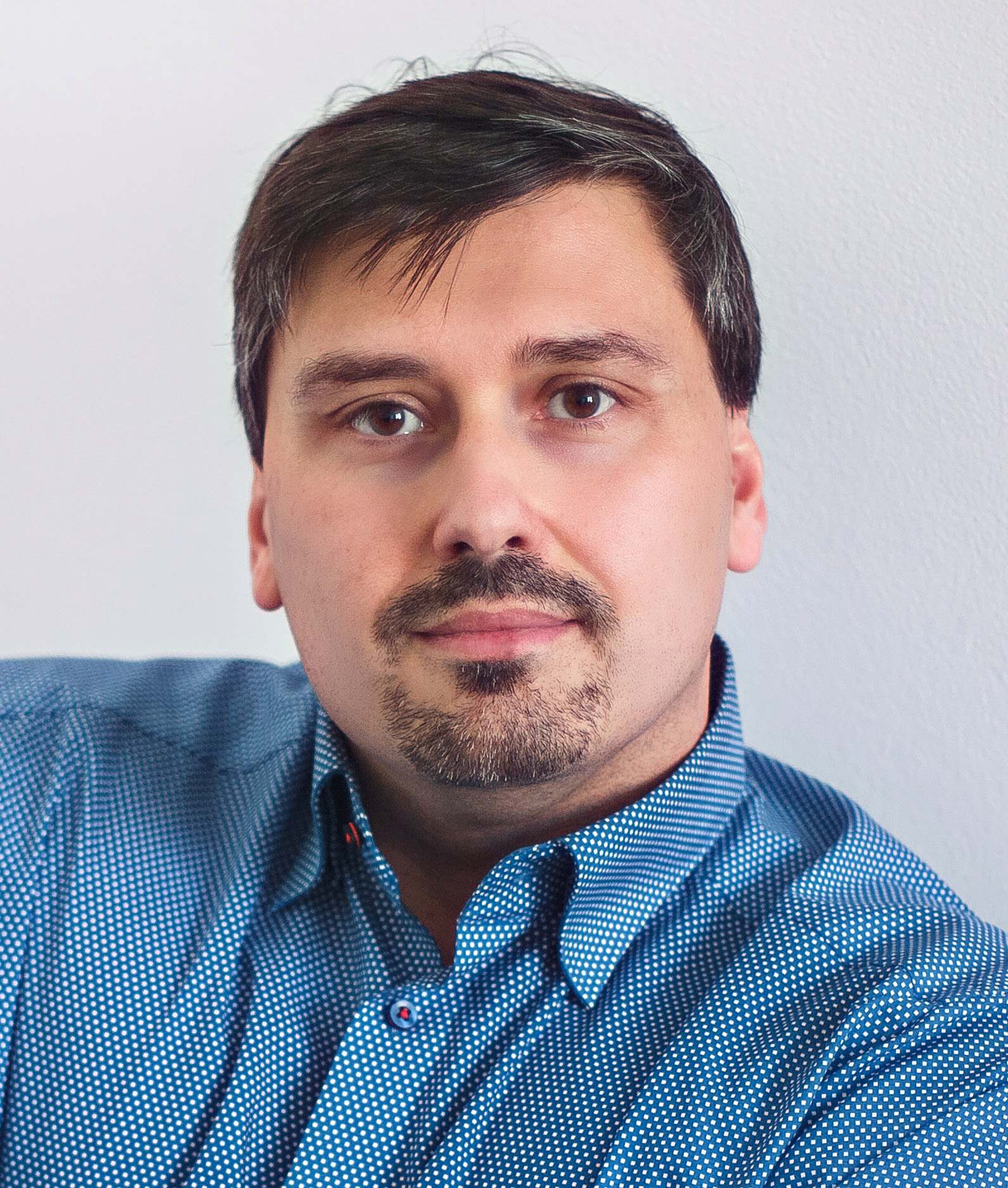 When I look at your business card, IBA strongly resembles IBM, doesn't it?
You are right. Originally, IBA was founded in Minsk in 1993 as a joint venture with IBM. The brand and logos of the company are deliberately similar and as IBA was growing, it shifted to a direction different from IBM. New branches emerged, the first one was created in the Czech Republic, and the product portfolio has changed considerably. Although today IBM does not own any of the IBA Group branches, a very close cooperation continues.
For IBM, we implement both internal projects, for example one of the most remarkable is the Learning Portal, as well as other within our core expertise in portals and mainframe. In cooperation with IBM, we work for the end customers and bring them the best of both companies. Anyway, now we operate as two separate entities in the Czech Republic being even competitors to some extent.
Worldwide, IBA has over 2,500 employees with about 120 in the Czech Republic and still expanding. We have our own development centers in Prague, Brno, and Ostrava. The entire IBA Group is headquartered in Prague and now has offices in 11 countries, including the United States and South Africa, with IBA Slovakia among the youngest.
So what is the crucial area of your activity?
We dominate in portals, document management, mobile applications, and more. Most often, we use Java and .NET, though not avoiding enterprise and open source solutions, but mainly listen to our customers and assist them while providing deployment and maintenance of our solutions in their environment.
Whom do you mostly supply the solutions and what can we expect from them?
Our customers are large financial institutions, telecom operators, and government institutions, as well as manufacturers and distribution companies. Primarily due to our own development, we can offer advanced solutions for a company of any size.
For example, for Česká pojišťovna, we have developed a part of a mobile application that helps people deal quicker with car accidents. To be more specific, it finds the nearest service station, facilitates provision of all data that the insurance company may need, and etc. For T-Mobile, we have created an intelligent contact form with a prompter that allows for self-servicing in most cases. As soon as the user has finished typing a request, an answer is suggested, as well as other information that might be of interest. With our solution, T-Mobile receives roughly by 30% of emails less, which is a huge number and great cost savings on their call center operations. For the Generali insurance company, we provided a secure online consolidation of insurance with suggestions throughout the process. For Moneta, we created a fully responsive loyalty portal Bene +. The content adapts to the screen size of a device, either a mobile, tablet or desktop, with no need of development for each platform separately.
And what is your activity in the tourism sector? Do you have any customers in this area?
Not yet, though indirectly, we actually operate there as well, for example, within the projects for the regional authorities or the National Heritage Institute. But as I say, we are capable of meeting the requirements of any customer. Document management is used almost everywhere. Let's say, a solution intended for invoice workflow covers the whole lifecycle from scanning a document to the data entry via processing, approval only after payment, and archiving, with all the stages automated and transparent.
Or the so-called Big Data, which is the processing of large volumes of data and keeping track of customer behavior. When a user logs into a social network where there's a lot of personal data and then visits some other website, these tools recognize the user and offer him or her an advertisement of related products, for example, on news portals. For travel agencies and rental companies, we can offer the integration of their systems into a large retrieval system like Booking.com or TripAdvisor. Identity Management may also be of great necessity, thus providing security system and preventing unauthorized user access.
This system facilitates the work of administrators and also makes personal client data safe from leakage.
For the customers engaged in tourism, we can offer the services where we are truly the market leaders. From simpler websites and intranets with e.g. a review of attendance through complex client loyalty portals where each user sees different data, to the solutions like an anti-corruption subportal that we have created for the Department of Defense and that guarantees absolute anonymity. A portal may also serve as a planner of human resources, which could be useful especially for companies with a large or frequently changing number of permanent or temporary employees.
Integration with social networks may also be of interest. Our expertise on how to use the information that people make available on a variety of networks for targeted advertising may be useful everywhere, including the tourist sector.